Salzamt Linz (with Simon Lehner and Flavia Mazzanti, 2021 | Bildrecht, Ars Electronica Festival, Salzamt)
photo: Anna-Katharina Nickel, 2021
---
Extinction Ballads


Series of digitally processed found footage images of recently extinct/critically endangered plant species
Fine art prints on Hahnemühle Photo Rag Ultra Smooth, dimensions from 75x45 cm to 125 x 75 cm (Ed. 2+2)
2021 - 2023


"The digital works include found-footage footage of recently extinct or endangered plants. Michaela Putz translates the evidence of former diversity into a transfiguring baroque aesthetic, interrupted only by the smudgy traces of the often inconsequential scrolling we find on our tablets and smartphones. In the work, the artist refers to a conspicuously invasive-destructive element of human action as well as to the increasingly evident futility of fleeting 'gestures'." - translated from a text by Esther Mlenek

The series "Extinction Ballads" is a visual investigating of found footage digital image archives of lost and threatened plants species that Michaela Putz started in 2021. She finds these images online, photographs them directly from the screen and hence making digital artifacts and the material qualities of the screes like dirt and dust and fingerprints part of the image world as a representation of today's image culture where the screen is always part of what we look at. The extinct and threatened species - taken from the up to date list of Austrian Red List, where the artist is located - roam the image worlds as fragments only. Fragments that could be caused by endless scrolling, the flash light of the camera (since the images are being photographed from the screen, their final resting place), and the careless cut-outs of the plants in their now emptied environments with image editing tools. Putz digitally processes these images, integrating fragments of search histories, 3D models, open browser tabs, and texts. The images are built in layers, taking into account methods that the artist took from her research in the herbarium collection of Austria's Natural History Museum. The resulting collages go beyond representation, encompassing pixellized realities that mirror our interconnected digital world and question the role of digital image archives as an act of preservation and caring in the time of mass extinction.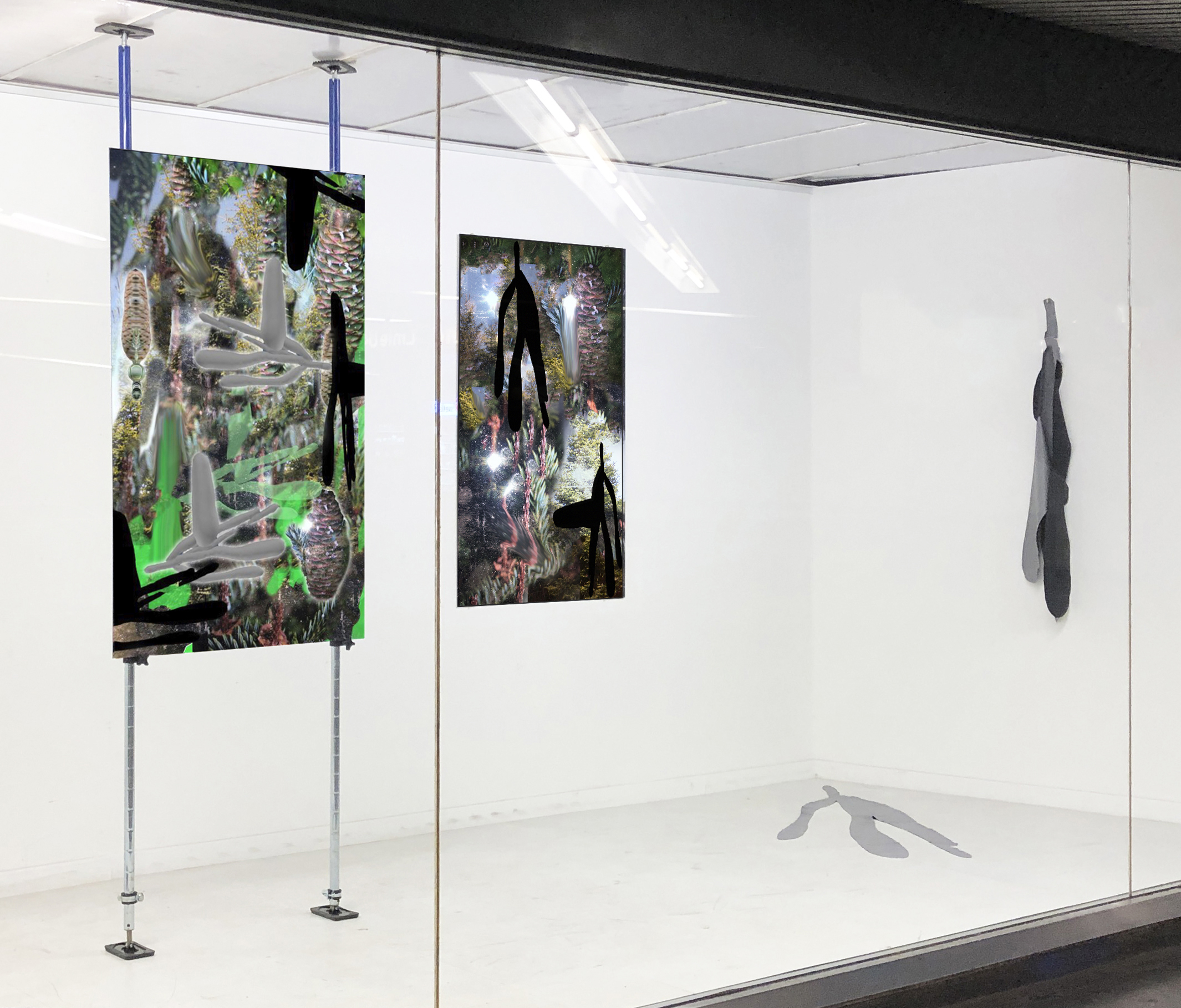 Exhibition View ABIES ALBA
Karlsplatz Vienna
C-Prints on Alu Dibond, Lacqueur, 125x75cm each
Cutout Fabric
See more exhibition views︎︎︎
---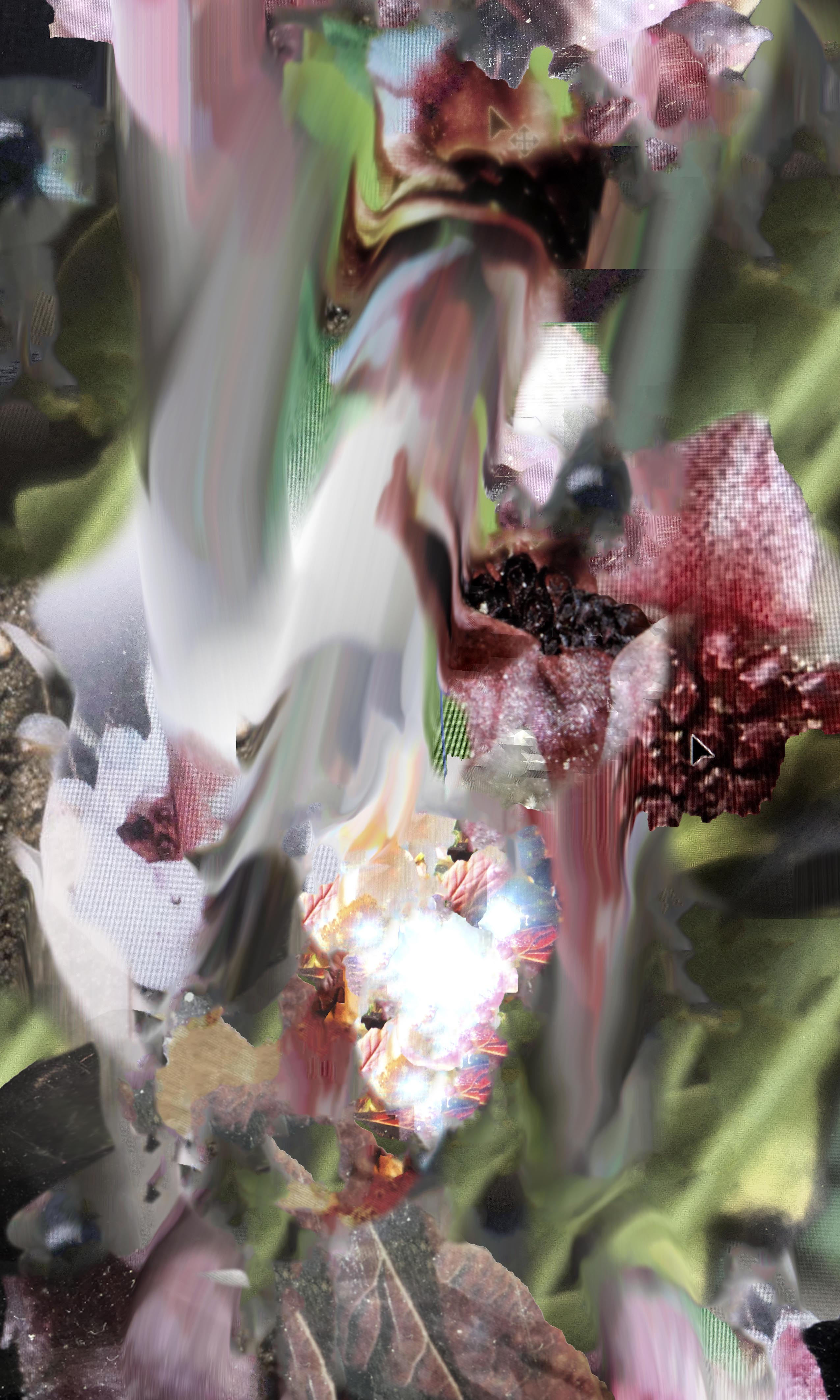 Fine art pigmentprints on Hahnemühle Ultra Smooth
100x60 cm
Ed.2+1 AP
---

Realised with the kind support of: