Gloom of Mnemosyne
Photography and Objects
2019
Exhibition View / Bildraum 01 / 2019 / in cooperation with Vienna Art Week
photo: © Eva Kelety, Bildrecht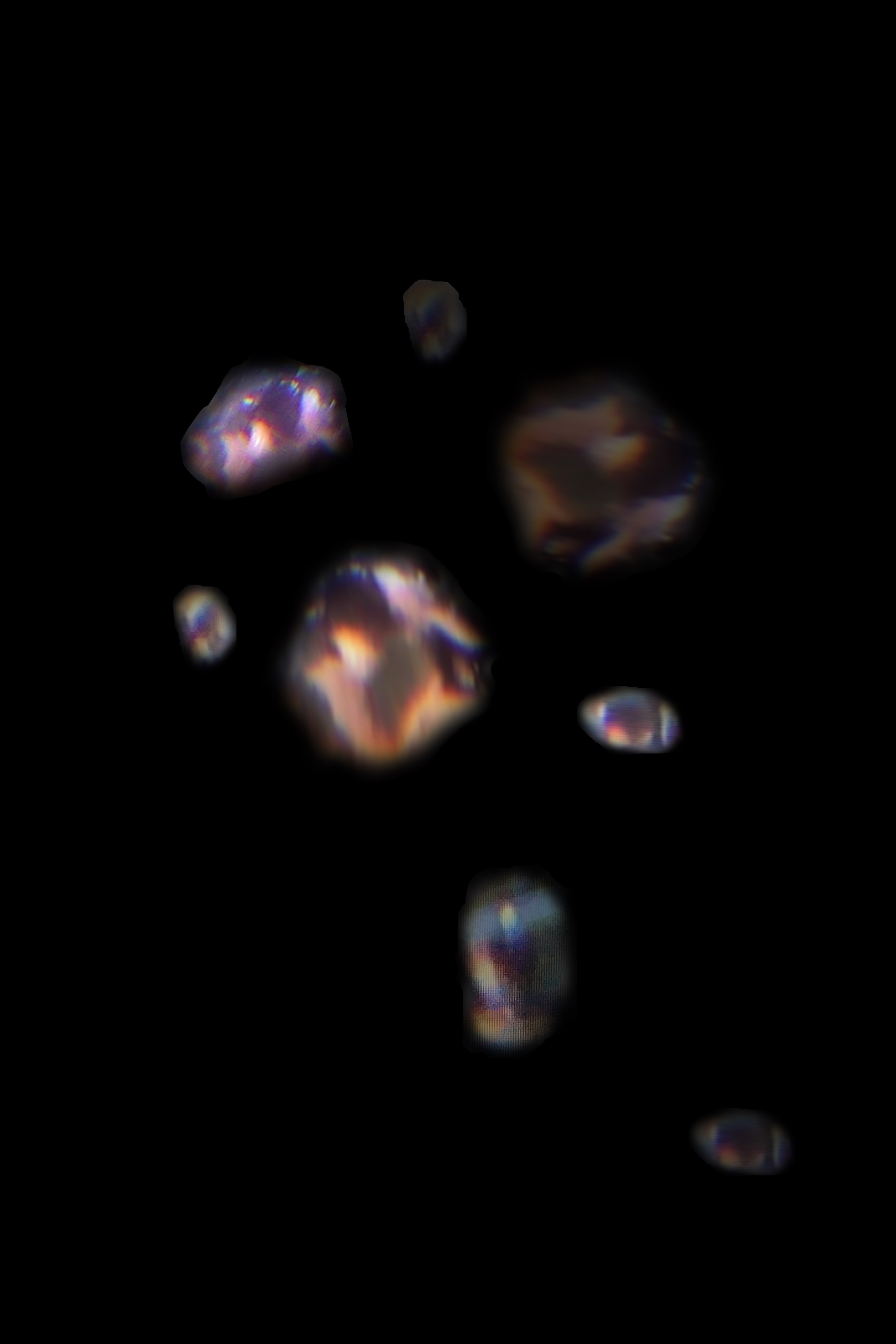 In Greek mythology, the water of the underworld river Mnemosyne, when drunk, brought about the remembrance of the already forgotten. Its water poured itself into the voids of memory, which tends to lose events from its past. In our digitalized time, the endless stream of images stored in the cloud fills these gaps: In the sense of a transhumanism, virtual memories complemented the imperfection of our human memory and let us forget fewer and fewer events from our own biographies. The project "Gloom of Mnemosyne" attempts to reappropriate this technological form of memory. It is based on data, pixels, points of light: Raw data that have a completely different quality than the blurriness of memory, which is less clear but fleeting, fluctuating and blurred. Through the emotional coloration of our thoughts, they change over time, appearing as partly vague and dark set pieces. However, this processual form of remembering also enables us to reinterpret and reinterpret experiences in retrospect.
The works from the series Gloom of Mnemosyne aim to re-mystify the digital images of memory, to explore their partial incomprehensibility, and to visually fathom the spaces between them. Images from the artist's own past, stored on computer and hard disk, serve as starting material. In a kind of digital retrospect, these are captured directly by the screen, whereby the fingerprints and dust remains on the screen are also recorded, as are the technical artifacts created by the photographing. This process is repeated in loops, forming layers and creating sequential memory images, which are then slightly altered again and again. This gives the images the appearance of fragmented fragments of memory, superimposed on the traces of time and alienated by technological interventions - and sometimes drift back into the darkness of oblivion.
Each motif is available as Archival Fine Art Prints on Photo Rag Ultra Smooth
Exclusive Limited Edition (2+1)
Available sizes: 30x20cm, 30x40cm, 70x50cm, 100x70cm, 140x100cm
More infos on demand.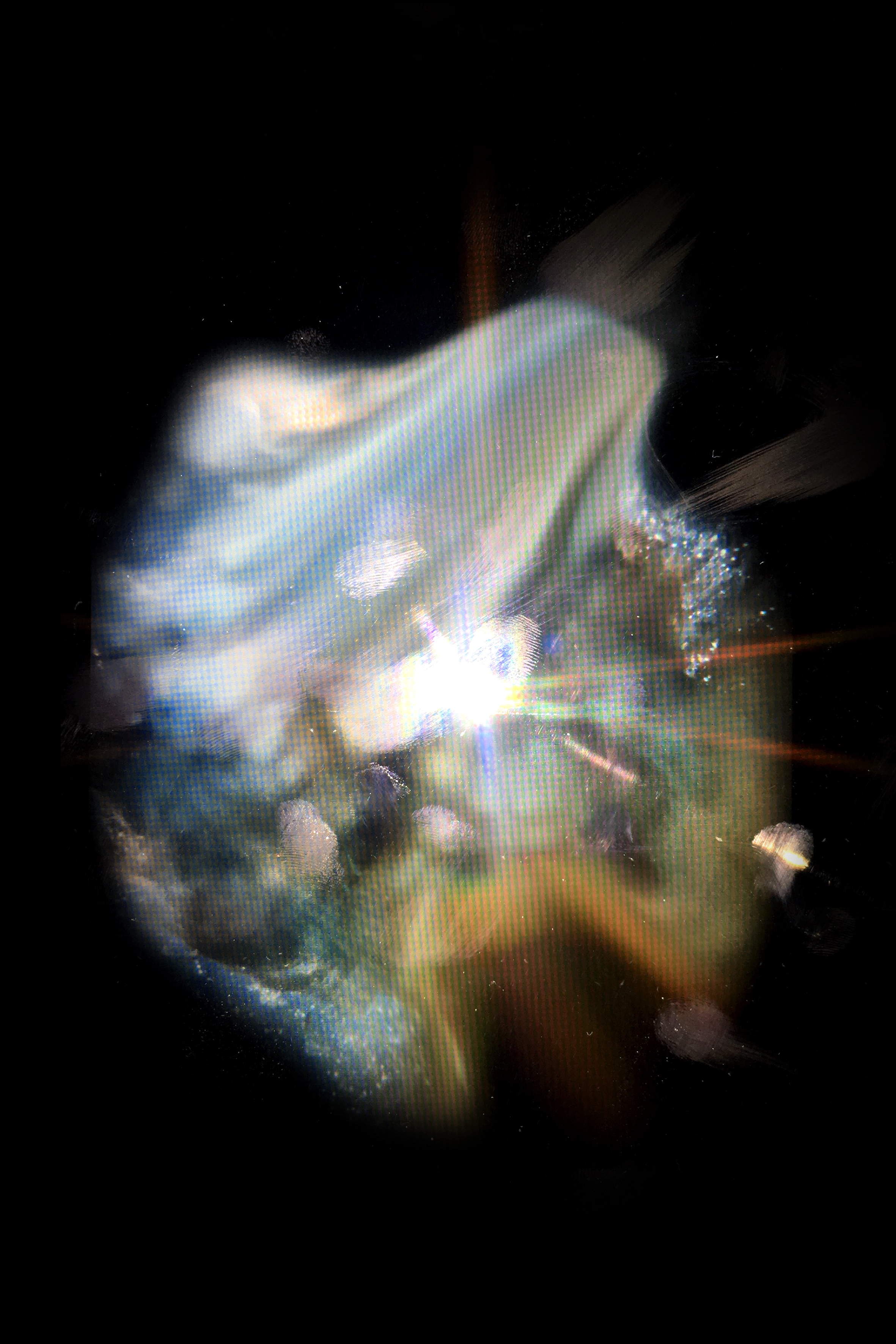 Exhibition View / Bildraum 01 / 2019 / in cooperation with Vienna Art Week
photo: © Eva Kelety, Bildrecht




Lasered memory crytals #1-#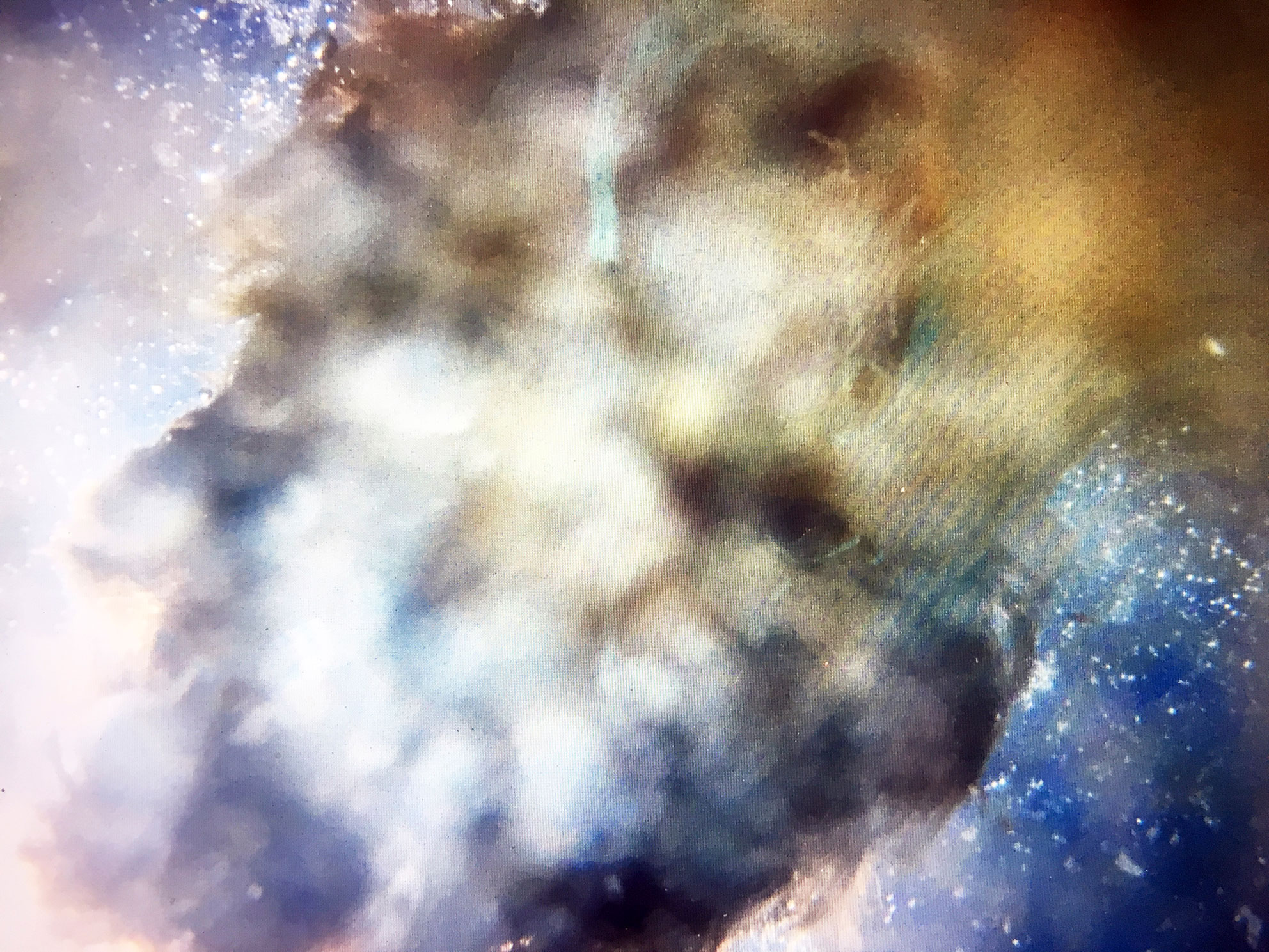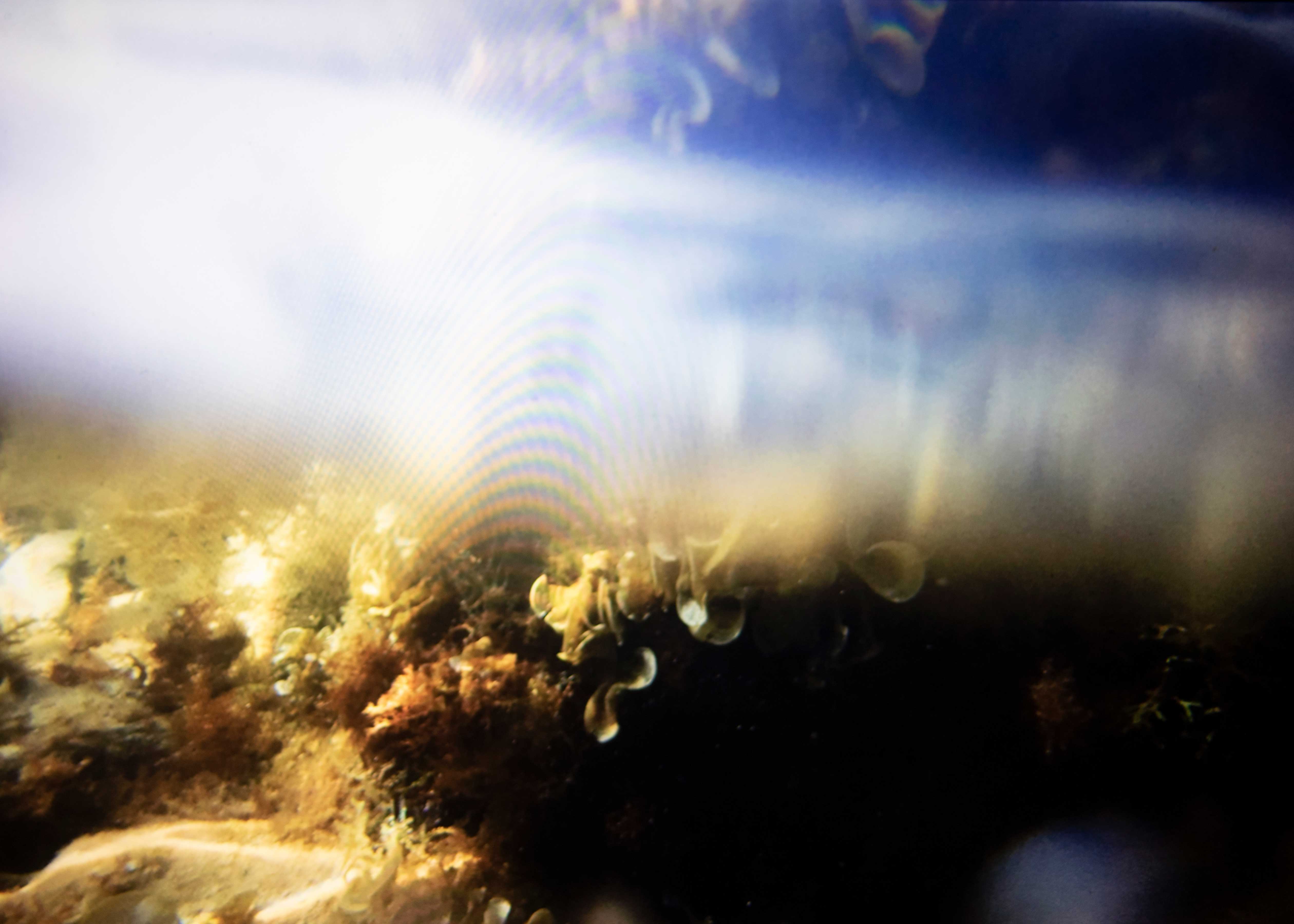 Exhibition View / NÖ DOK / 2020
photo: © Sonja Dürnberger

The project was realized with the kind support of