Extinction Ballads Pt. 2
Austrian Flora
Digital works based on found footage photography of online archives of recently extinct plant species.
2022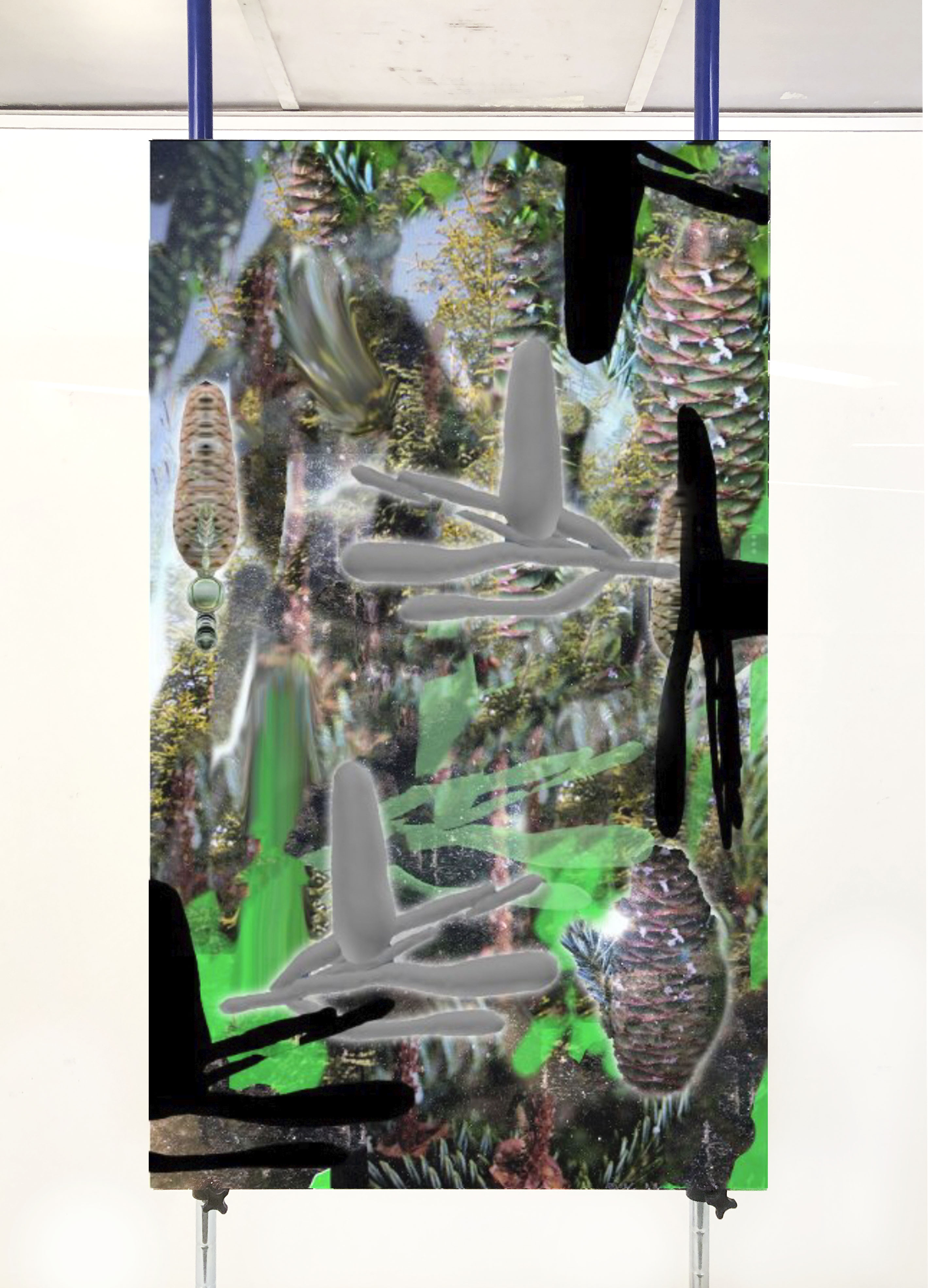 Installation view Red Carpet Showroom Karlsplatz Vienna , January 2020

The project Extinction Ballads explores digital online archives of plants on the red list, in specific plants that are close to extinction, have been recently extinct or of whom there current status is unknown. The second part of the series focusses on Austrian flora.










The white fir (Abies alba) is a European conifer from the fir genus. It is deeply rooted in Austrian tradition and is also a popular Christmas tree. In the meantime, it has been classified as endangered in Austria. The installation ABIES ALBA takes up the motif of this fir tree. The images work with found footage archive material of the conifer and shapes from digital 3D reconstructions and juxtapose these with a green screen and cut patterns of the fir cones.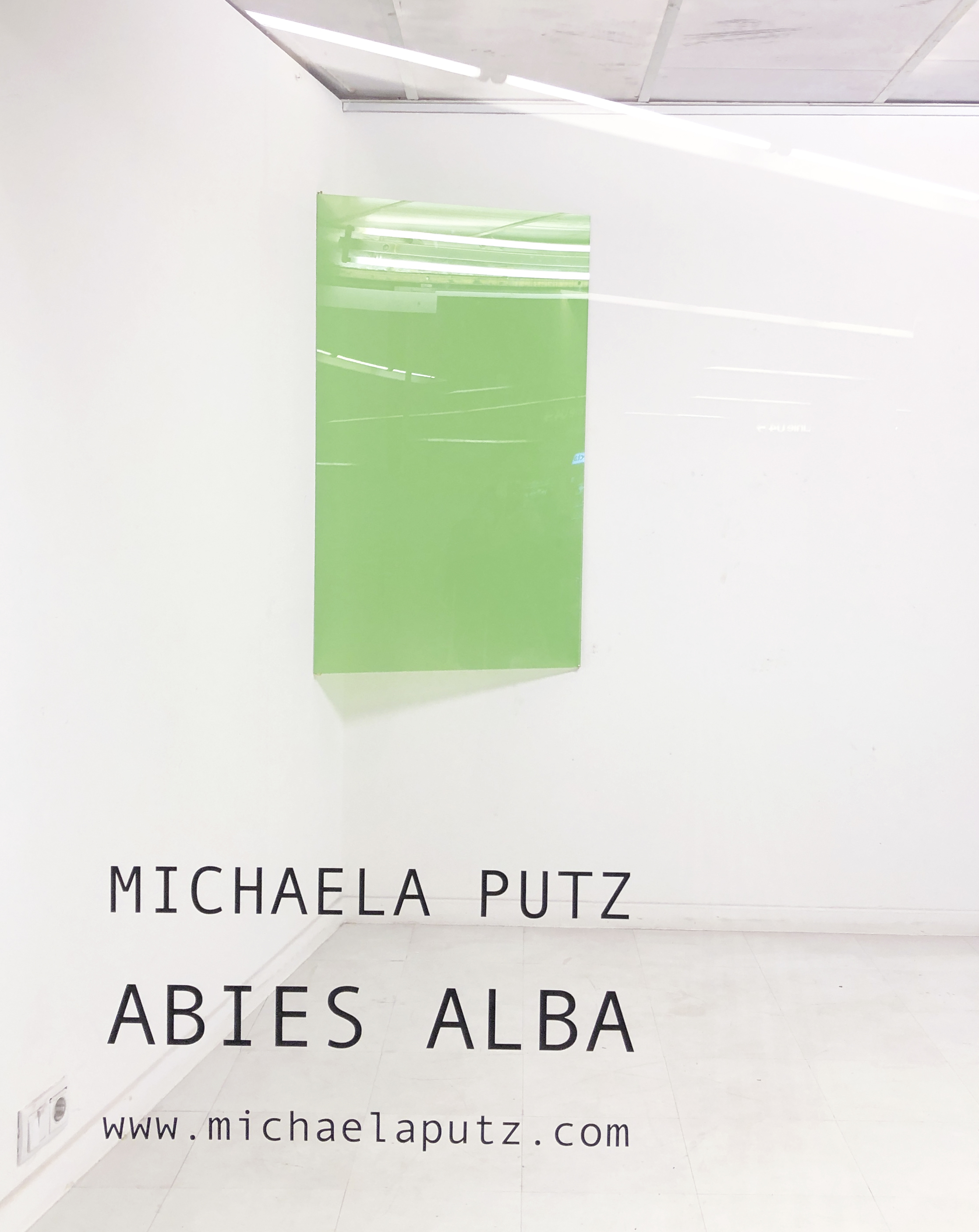 Die Arbeiten sind durch die Unterstützung des Arbeitsstipendium des Landes Burgenland entstanden.